URBAN AGENDA: Black Leadership in Albany Protects Renters Statewide
David R. Jones, Esq., President and CEO of the Community Service Society of New York | 6/27/2019, midnight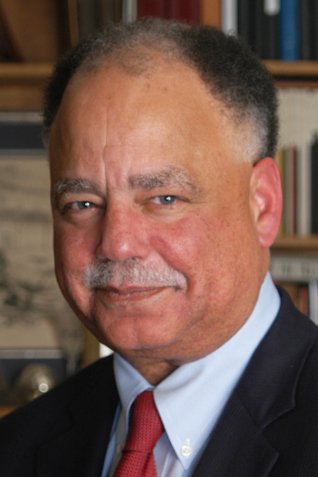 This will make our housing system more affordable while also responding to criticisms from the real estate industry that landlords need a financial mechanism to make reasonable and necessary improvements. Small landlords will continue to have the means and incentive to improve their buildings. The new rules will give landlords a return on investment of about five or six percent. Combined with landlords' interest in preserving their extremely valuable underlying assets, this provides more than enough incentive to make these improvements.
The law will also reduce another important hardship for tenants – unaffordable security deposits and application fees. CSS's Unheard Third survey has found that 72 percent of low-income households do not have the savings to meet a one-time cost of $1,000, making security requirements that often top $2,000 a significant burden.
The package includes many other improvements to the rent regulation system –including long-sought relief for rent-controlled tenants, many of whom have been hit with annual rent increases far higher than those allowed under rent stabilization. And it has important provisions for tenants outside New York City, including the ability for more local governments to opt in to rent stabilization and vitally important new protections for residents of manufactured housing.
The new law does not cover every housing issue, and CSS will continue its efforts to enact Good Cause Eviction protections statewide, create a Home Stability Support rent supplement for tenants facing homelessness, and provide much-needed capital funding to deal with deteriorating conditions in NYCHA and many of the state's other public housing authorities.
But this does not take away from the extraordinary achievement of the State Senate and Assembly and the chambers' leaders in winning agreement to this historic rent regulation reform bill.
David R. Jones, Esq., is President and CEO of the Community Service Society of New York (CSS), the leading voice on behalf of low-income New Yorkers for more than 170 years. The views expressed in this column are solely those of the writer. The Urban Agenda is available on CSS's website: www.cssny.org.