Thoughts on my mother's passing
Dave Daniels | 3/28/2019, 11:26 a.m.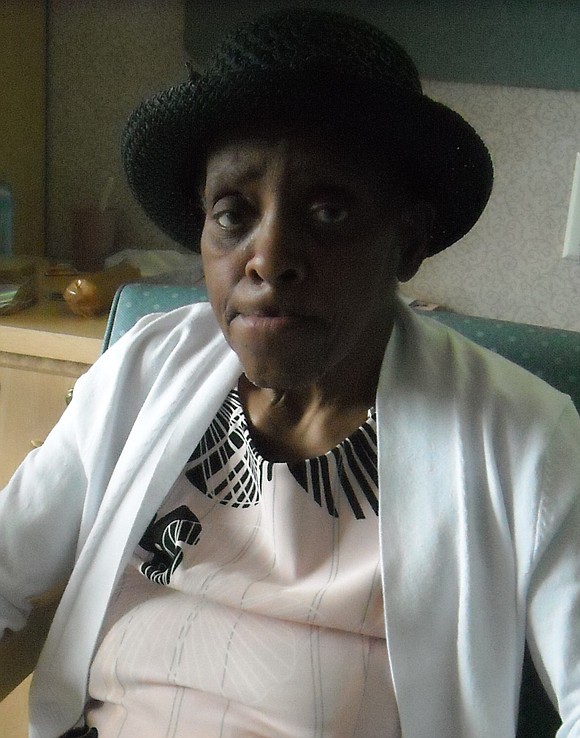 It is with deep sorrow that we share news of the passing of Ruby Martha Daniels on March 13, 2019, at the age of 85. I'm Dave Daniels, a youth/community development advocate in New York City.
Ruby Martha Daniels is my mother, and she was born on June 7, 1933, in the state of Georgia. At about the age of 20, believing that the North would offer a less hostile environment for Black folk, Ms. Daniels moved to Harlem, New York. There she found work in providing child care/home care services while not always having her humanity respected by these people nor the value of her labor appropriately acknowledged. She was a very strong and determined little lady and always encouraged her children to excel with education. At the same time, she believed very deeply in the importance of community—sharing with neighbors and always wanting to help raise her grandchildren even while her own health challenges were present.