PODCAST: Remembering John Singleton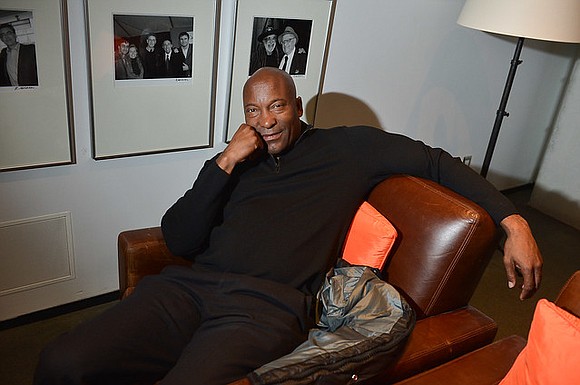 Entertainment columnist Flo Anthony shares her thoughts on the recent passing of filmmaker John Singleton. Click here to read the story about Singleton's life.
Reports indicate that a private funeral for Singleton will take place on Monday, May 6 with family and close friends A larger public memorial service will take place in the coming weeks.