Teri Williams: "Black money matters"
5/2/2019, 7:02 p.m.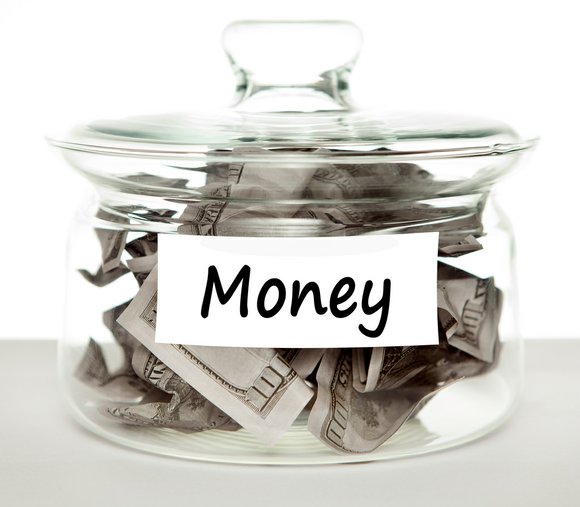 "Not everything that can be counted counts, and not everything that counts can be counted."
—Albert Einstein
A few minutes into a discussion with Teri Williams and you know that she has a sincere, deep-rooted and unapologetic love for her people. Black people. As a president and chief operating officer of a major national corporation her presence could be felt in areas like South Central, CA, Compton, CA, Liberty City, FL and Dorchester, MA—areas known to house a few brothers.
Williams shares: "In general we've been led to believe a lot of negative things about us and most are not true. So we remove the negative noise said of our community and focus on our assets. We see the families hustling to get the kids to school and head to work. We see the Black men that are active in community organizations and find the time to coach Pop Warner sports despite what's being shown to us."
This attitude is of much import to the communities that house her franchises since Teri Williams is president/COO of OneUnited Bank. A financial institution that offers more than cashing checks, selling money orders and wiring funds is BIG! Williams explains one of various reasons why: "Banking is necessary to build a community, but in reality banking has been used to suppress our community. In my position I see that there are so many ways to take advantage of customers so it is of utmost importance that you bank with someone that you can thrust. What we're building is a network of folks predominantly of color, which understands the importance of banking with an institution whose dollars and motives are building the Black community and building Black wealth. One of our credos is Bank Black. There are only 19 of 5,500 banks that are Black-owned in the nation. We don't necessarily say bank OneUnited, just Bank Black."
It's the key to life…MONEY, POWER, RESPECT
OneUnited however makes strong overtures as to why their institution is worthy of our patronage. In late 2018 OneUnited Bank unveiled the "Take A Knee" campaign with a stunning masterpiece, "Last Man Standing," by internationally acclaimed artist Addonis Parker. The mural recreated the actions of three football players kneeling during the national anthem, spearheaded by Colin Kaepernick and followed by more than 180 players league wide. "Like professional athletes we account for millions of dollars. And we too had to acknowledge, through our platform, their efforts and show support for the need for social justice and criminal reform," says Williams.
In 2019 OneUnited again partnered with Addonis Parker for the ambitious Royalty campaign. "The richest man that ever lived was an African king. Royalty is in our DNA. Today I stand as the owner of the largest African-American bank but I know I didn't get there alone. I stand on the work of our ancestors. So it was important to show us at our best. To see a Black king or queen depicted on an international payment vehicle (VISA) shows the world that 'Black Money Matters.'"