As Trumpism reigns, the only balm for many immigrants is the court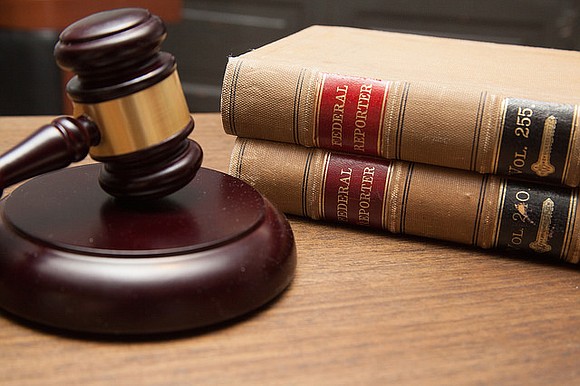 Last week also in Middlesex County, Mass., District Attorney Marian Ryan, Suffolk County District Attorney Rachael Rollins, the Committee for Public Counsel Services, and the Chelsea Collaborative filed a groundbreaking lawsuit demanding an end to federal immigration enforcement in and around Massachusetts courthouses.
The lawsuit comes as over the last two years officers from U.S. Immigration and Customs Enforcement have frequented Massachusetts courthouses—as they have many nationwide—surveilling, arresting and detaining immigrants.
The degree to which these civil arrests are occurring in courthouses is unprecedented in American history and has severely undermined the administration of justice and access to judicial redress in the Commonwealth.
The lawsuit seeks a declaration from the court that ICE's policy and practice of arresting people while coming to, attending, or returning from court is illegal. The suit also asks the court to immediately enjoin ICE from conducting any more courthouse arrests. 
"This lawsuit provides a powerful blueprint for advocates across the country who want to protect access to the courts and to judicial redress," said Ivan Espinoza-Madrigal, executive director of Lawyers for Civil Rights, which represents the Chelsea Collaborative, an organization with immigrant and non-citizen members who have been unable to enforce basic state-law rights for fear of ICE arrest and deportation.

Thank God for these Angels of Mercy in the form of immigrant rights attorneys and advocates and thank God for the justices in courts across America, who unlike Barr, are upholding the constitution and rule of law in these United States.
The writer is publisher at NewsAmericasNow.