Brooklyn Black haven from 1800s is in danger
5/14/2019, 9:13 a.m.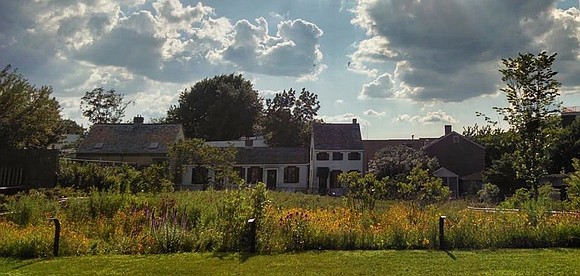 Weeksville could have vanished altogether once before.
The remains of the village of free African Americans who had carved out a settlement after New York abolished slavery were crumbling in the 1960s. Preservationists crusaded, and the refuge nestled in the heart of Brooklyn was saved.