Texas officer shoots and kills Black woman after she yells 'I'm pregnant'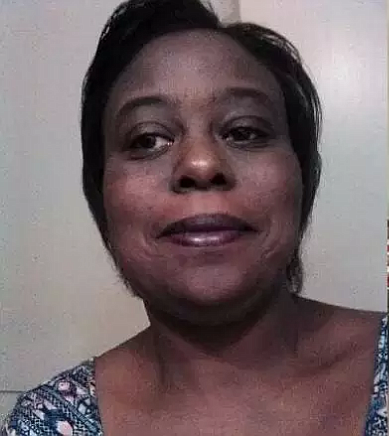 A Black woman has been shot and killed by a police officer after she allegedly grabbed the officer's taser and resisted arrest. However, a video of the incident shows the woman screaming that she's pregnant while she was already lying down on the ground right before the officer fired five gunshots.
The woman, identified as 44-year old Pamela Turner, was pronounced dead at the scene. The medical examiner's office in Harris County determined that Turner was not pregnant.