Advocates, City Council members calling on mayor to increase funding for homeless students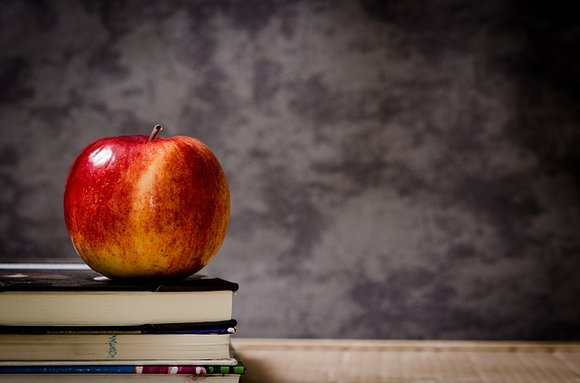 Advocates and elected officials are calling on City Hall to fund and baseline 100 social workers in schools with the highest concentration of students living in shelters– an important increase at a time when city schools have a record number of students who are homeless.
There were 114,000 homeless children in New York City public schools during the 2017-2018 school year — about one in ten students. As the final city budget is negotiated, leading advocates and elected officials are asking for funding for at least 100 "Bridging the Gap" social workers to address the needs of students experiencing homelessness.

A press conference will take place on Tuesday afternoon on the steps of City Hall