Author discusses book on 'Boule' at Sister's Uptown
Yaw Mfoni | 5/30/2019, 3:05 p.m.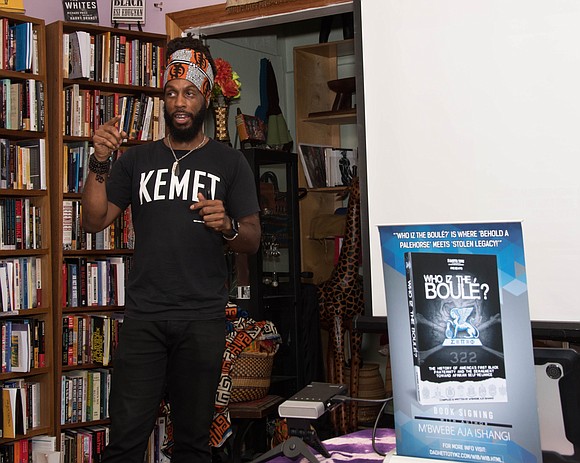 Sister's Uptown Bookstore in Harlem held a book signing and discussion for the book "Who Iz the Boule?" by M'bwebe Aja Ishangi. The book details the origins and interworkings of Greek lettered organizations, from which the Boule, an African-American Greek lettered organization, was conceived. Additionally, the book provides further insight into the founding members of the Boule and their role in African-American history.