URBAN AGENDA - Housing Affordability: A Problem Beyond New York City
David R. Jones, Esq. | 5/30/2019, midnight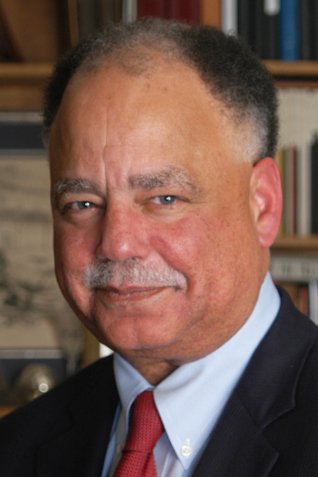 The CSS report proposes that the state address the current housing crisis with three policy solutions:
First, the state should create "home stability support," a new rental assistance program aimed at families receiving public assistance or at risk of homelessness and with legislation designed to moderate rent increases and protect unregulated tenants from unjust evictions.
Second, amend the Emergency Tenant Protection Act (ETPA), a powerful tool that currently protects about a million renter households in New York State. By amending the ETPA to allow municipalities beyond New York City and its immediate suburban counties to opt into rent stabilization (if their rental vacancy rates are below five percent), lawmakers can leverage the law to expand this protection to up to 46,500 more households statewide. In Buffalo, for example, 8,400 apartments could be eligible for rent stabilization if the ETPA is expanded, and 4,500 could be eligible in Albany.
Third, protect tenants throughout the state from arbitrary eviction by passing a "good cause eviction" law. The law would prohibit evictions not justified by nonpayment of rent, damage to the apartment, creating a nuisance or similar reasons. CSS estimates that such legislation would provide protections to more than 1.6 million households who are currently subject to arbitrary eviction. In Rochester, 48,600 houses or apartments would be covered by good cause eviction protections, and 28,900 would be covered in Syracuse.
These measures won't guarantee affordability. But they are sound policies that respond to the current housing crisis. Local Assembly and State Senate members should support them all.
David R. Jones, Esq., is President and CEO of the Community Service Society of New York (CSS), the leading voice on behalf of low-income New Yorkers for more than 170 years. The views expressed in this column are solely those of the writer. The Urban Agenda is available on CSS's website: www.cssny.org.