Jumaane Williams declares victory in public advocate race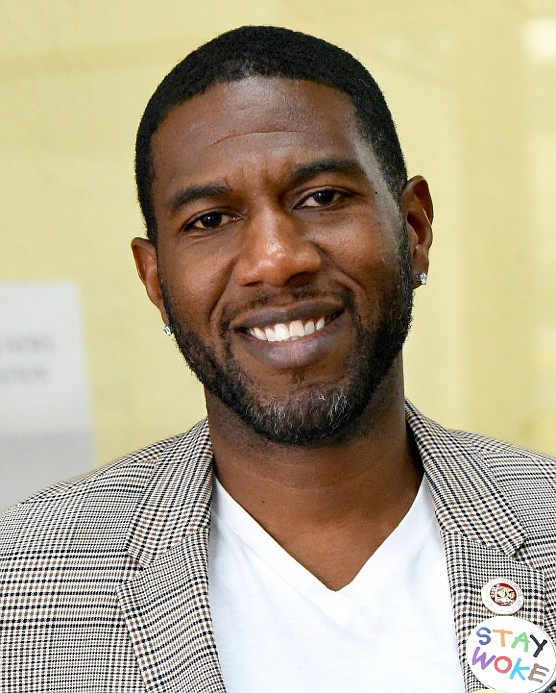 Public Advocate Jumaane Williams declared victory in the election Tuesday night.
As of 9:50 p.m., he had more than 76 percent of the vote with 76 percent of scanners reporting. He let out a long cheer after thanking those who supported him.