Election Day, locally and abroad, a win for Dems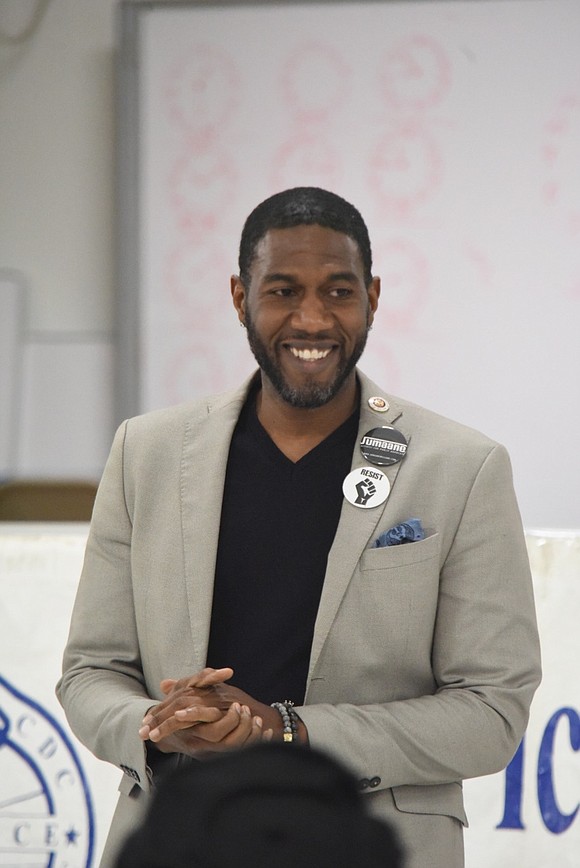 Election Day became a major day of victories for Democrats in New York City and Democrats around the country giving hope to a possible usurping of the White House.
Across the country, Virginia Democrats took over control of the state House and the state Senate giving them total control of the state's government for the first time in 25 years. In a development that shocked many, Democratic candidates won their majorities in the suburbs, an area long dominated by Republicans. One of those victories involved the election of Ghazala Hashmi who became the first Muslim woman elected to state Senate.
In Kentucky, a major upset occurred when media outlets such as NBC News declared that Democrat Andy Beshear defeated Republican Matt Bevin in the gubernatorial election. Beshear leads Bevin by over 5,100 votes with 99 percent of the precincts reporting. While Beshear called for a "smooth transition," Bevin has refused to concede the race.
But in a possible silver lining for the GOP, Black Republican Daniel Cameron became the first African American to be elected Kentucky State attorney general.
"Mr. Trump, I hope you can tell that Kentucky is Trump Country," said Cameron during a Trump rally on Monday. "We are proud to stand with you on pro-life issues and here in the commonwealth, we are gonna stand up for people who cannot speak for themselves…We are gonna make sure that Kentucky isn't a sanctuary state."
In New York City, Public Advocate Jumaane Williams kept his seat with a reelection victory over Republican Joseph Borelli and Libertarian Devin Balkind. Williams dominated the election with almost 80 percent of the vote, which lets him extend his stay as public advocate after winning a special election in February.
"When I look at the city, one I love, I see an affordable housing and homelessness crisis that's only getting worse," said Williams during his victory speech. "I see neighborhoods shifting as rents rise, students struggling for a high quality, equitable education. I see streets that are congested and streets that are dangerous and streets I may need to march down. I see communities pitted against each other, communities ignored, communities displaced.
"My message to each of them, to all of you—New York is for you," continued Williams.
In the Queens district attorney race, Melinda Katz became the first women to be elected to the position winning her election handily over Republican Joseph Murray with 75% of the vote.
"Together, we will end cash bail," said Katz at her Election Night gathering at the Queens County Democratic offices. "We know that together, we will protect workers and make our work sites safe for workers out there. And we know that together, we will protect immigrant rights and make sure we don't have ICE agents in the court of law and in the courtroom because that's not how you get justice."
While Katz's victory may be a win for Democrats, the Queens for DA Accountability Coalition, a coalition of grassroots organizations and advocates centering on Black and Brown immigrant, migrant and other communities impacted by incarceration, said that they will keep pressure on Katz to follow their agenda and abide by Democratic ideals.