Hate crimes remain at heightened levels, FBI report finds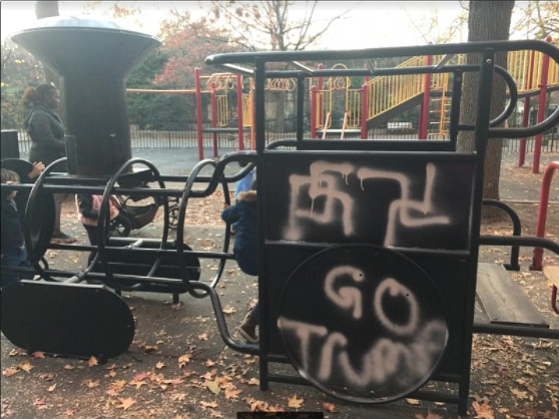 The number of hate crime incidents reported to the FBI last year remain at the heightened levels they surged to in 2017, according to statistics released Tuesday by the bureau.
The statistics released in the annual Hate Crime Statistics report are a compilation of bias-motivated incidents submitted to the FBI by 16,039 law enforcement agencies. The new report collected data from 110 fewer agencies than 2017's.