URBAN AGENDA - NYCHA Dilemma: Moving ahead by working with communities?
David R. Jones, Esq., President and CEO of the Community Service Society of New York | 11/14/2019, midnight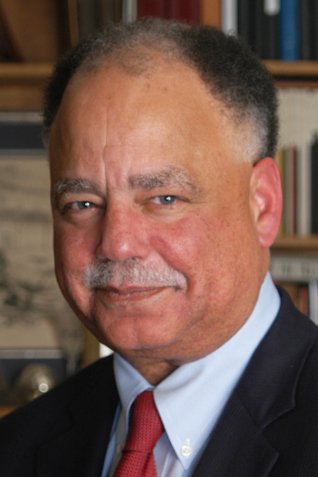 In July, the elected officials submitted a letter to NYCHA requesting the process be paused until mid-December, demanding that residents "be in the driver's seat, empowered to consider a range of options and have a voice in their future." At first City Hall demurred; further negotiations succeeded in getting an agreement by October to create a NYCHA Chelsea Working Group, consisting of selected resident leaders, NYCHA representatives, elected officials (or staff) representing the district, and several resource organizations, including the Community Service Society. The group was charged with assessing options for preservation of all three NYCHA developments in Chelsea—Fulton Houses, Chelsea-Elliot Houses and Chelsea Addition (totaling 2,056 units)—and making its recommendations by December. Its first weekly meeting was held on October 24th, with Mayor de Blasio attending.

Whether the NYCHA Chelsea Working Group will succeed is still an open question. It has a daunting task of educating each other, identifying and assessing preservation options, and achieving agreement on recommendations. In London—where council housing faced a similar crisis to the one NYCHA faces—the approach has achieved a measure of success, even with a resident majority ballot required to move forward on plans.
The Chelsea Working Group may well need more time than it is allotted. We would urge NYCHA and the city to make the investment. In the struggle to preserve our public housing, it is vital that NYCHA learn how to partner with communities rather than steamroll top-down plans over them, if current stalemates and delays are to be avoided. The fate of NYCHA and its residents is inextricably tied together. Its time they learned how to work together to save our public housing.
David R. Jones, Esq., is President and CEO of the Community Service Society of New York (CSS), the leading voice on behalf of low-income New Yorkers for more than 175 years. The views expressed in this column are solely those of the writer. The Urban Agenda is available on CSS's website: www.cssny.org.