Non-stop holiday music begins on 106.7 Lite FM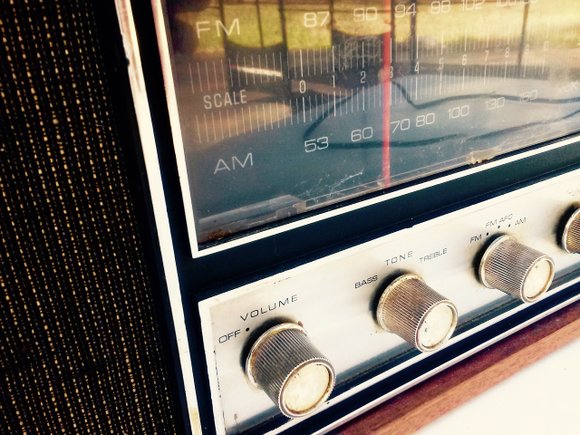 Just in time to get you into the holiday spirit, WLTW 106.7 Lite FM switches to its annual all-holiday music format.
The station made the switch on Friday playing Christmas favorites from the past and present. WLTW began playing its all-Christmas format during the holidays in 2002. Many radio station across the country started using the format in November and December after the 9/11 attacks. Holiday music will be played through Christmas Day.
Lite FM can be heard over the air on 106.7 FM in the New York-metro area, online at litefm.iheart.com or on the iHeartRadio app on Apple and Android devices along with several other platforms.