Over 1 million NYC residents are 'food insecure'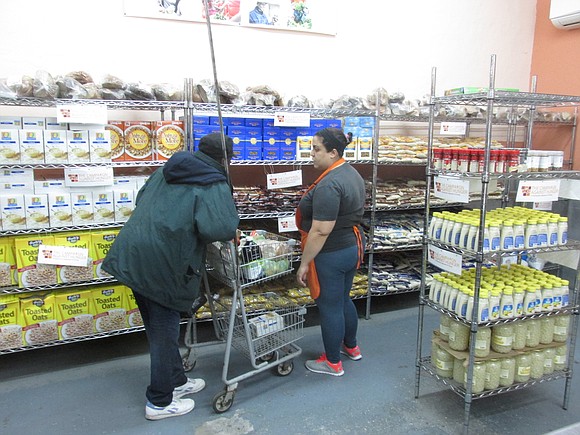 One in 8 New Yorkers are unable to afford an adequate amount of food. That translates in more than one million city residents who are "food insecure."
According to the United States Department of Agriculture, "Food Insecurity" is defined as the disruption of normal eating patterns due to lack of money or other resources for food. The non-profit organization Hunger Free America compiled a report looking at Hunger in New York City. The research finds the Bronx is the "hungriest borough." However, food insecurity can be found in every neighborhood in the city.