Morehouse, Spelman and Prairie View A&M receive $3M in grants from Carnegie, Mellon and Rockefeller Foundations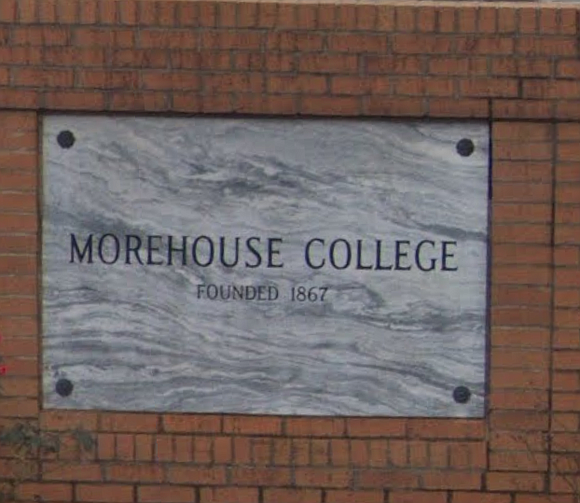 Morehouse College, Prairie View A&M University and Spelman College just announced that they are the recipients of $3 million in grants from the Carnegie Corporation of New York, The Rockefeller Foundation and The Andrew W. Mellon Foundation to support the development of faculty on their campuses. Excellence and student success at the historically Black colleges and university rely on pedagogically innovative, research active and creative faculty who provide students with the tools that enable them to take responsibility for their learning. The grants allow the colleges to provide an array of faculty support structures and require the three institutions to share best practices with each other and with the broader HBCU community.
Prairie View received $1 million from Mellon. Carnegie awarded $1 million to Morehouse and $500,000 to Spelman, which also received $500,000 from Rockefeller.
"Faculty are the heart of a liberal arts education. At historically Black colleges and universities, heavy teaching loads often get in the way of professional development, time for research and/or creative production. Yet, time for these activities not only keeps faculty current in their fields, but provides undergraduate research opportunities for our students," said Mary Schmidt Campbell, Ph.D., president of Spelman. "We are grateful for the foresight of the Carnegie, Rockefeller and Mellon foundations in making this historic gift to Spelman, Morehouse and Prairie View. We anticipate using a portion of the funds as well to document and disseminate the innovative teaching strategies that have accounted for the academic success of Spelman students."