HUD says deregulation, not affordable housing, needed to solve homelessness
Research finds homelessness is a national crisis
Charlene Crowell, Communications Deputy Director with the Center for Responsible Lending | 10/8/2019, 9:59 a.m.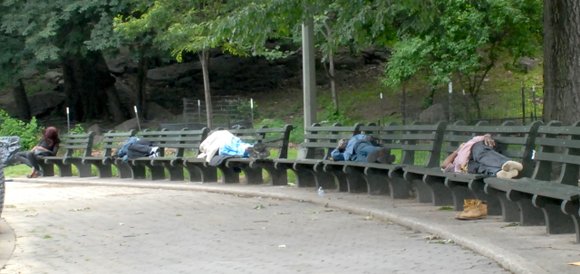 "California's homeless may be the largest by state," continued Torres, "but the problem is a national one that deserves to be recognized and acted upon."
In 1987 there was an expression of national will to respond to America's homeless through enactment of the McKinney Homeless Act. That statute created the U.S. Interagency Council on Homelessness dedicating the ongoing support of 19 federal agencies to prevent and end homelessness. HUD is one of the participating agencies. The Council on Homelessness even has a written plan, Home, Together, that lays out federal remedies over the fiscal years of 2018-2022.
According to the 2018 report by the Council on Homelessness, "Crisis services are the critical front line of communities' responses to homelessness, helping people meet basic survival needs while also helping them swiftly secure permanent housing opportunities."
Someone should give Secretary Carson a copy. And if that takes a while, here's what Congresswoman Maxine Waters advised the leadership of the House Appropriations Committee this past June:
"In the richest country in the world, it is simply unconscionable that this many of our neighbors across the country are living without a place to call home," said Waters. "Several communities have experienced severe increases in their homeless populations, further illuminating that homelessness is a crisis. The federal government must recognize the national crisis at hand and support communities and local service providers who are on the streets helping."
Charlene Crowell is the Communications Deputy Director with the Center for Responsible Lending. She can be reached at Charlene.crowell@responsiblelending.org.