Oprah donates $13 million to Morehouse College
10/8/2019, 9:43 a.m.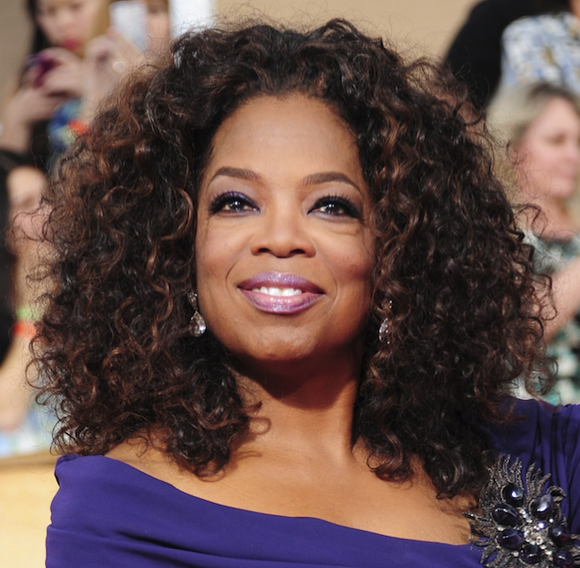 Oprah Winfrey now has the largest endowment ever at Morehouse College in Atlanta after donating $13 million, according to a news release from the school.
Winfrey visited the all men's historically Black college Monday for the 30th anniversary of the Oprah Winfrey Scholars Program, the release said. The program started in 1989 and the fund stands at $12 million. Monday's donation of $13 million pushed her total investment to $25 million.