Horoscopes by Ashley's Aquarian Age: October 10 - October 16
Ashley Brockington | 10/10/2019, 11:55 a.m.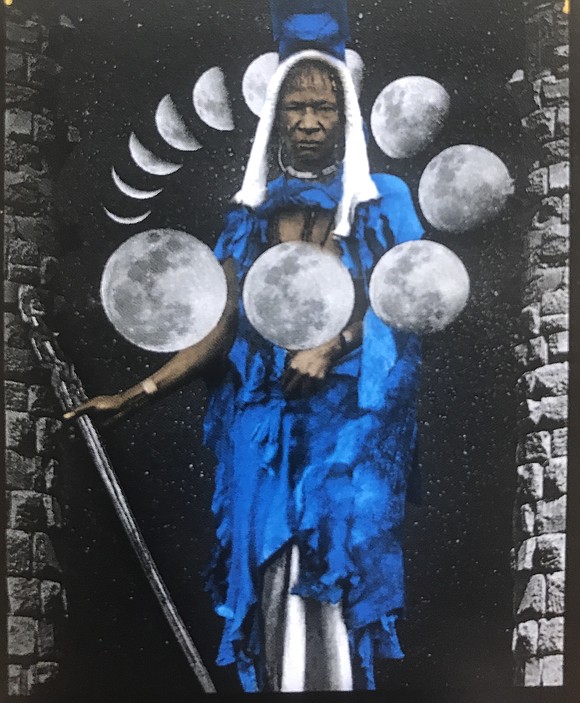 Libra: The moon brings even more balance to your balanced life. All of your relationships will feel the love. Pluto is going to encourage some deep truths to be revealed. Be ready for some intense conversations this month. Be grateful. True friends tell each other the truth. Jupiter is going to assist you with these tough talks. Be honest. Listen intensely. Watch your friendships/loveships evolve.
Scorpio: Put everything in order, Scorpio, because the full moon is in the sixth house of analytical thinking and detailed/ordered everything. It's a great month to get back to the gym because there is a lot of energy to be harnassed in the sign of Aries. Make a date with your financial advisor or your smartest money friend and take a look at your money stuff. It's a great time to make some improvements. Jupiter is smiling on your resources.
Sagittarius: The moon is in your fifth house of romance, creativity and art-making. It's a great time to get a bun in the oven! It's a great time to birth anything creative, Sagittarius. Don't be surprised when plans don't seem to unfold your way. Pluto is in the house, making things a little harder than you'd planned. Jupiter in your sign gives you all the confidence you need to get things done anyway. And navigating the challenges just makes you better, stronger, faster!
Capricorn: This full moon, stay clear of anyone you think may piss you off because you just might cut a b!tch. That goes double for anyone you're related to. Family stuff takes center-stage this full moon. And, in Aries, there could be some bumping of the heads. You may be struggling to reconcile where you came from. Pluto on your ascendant gives you awesome amounts of personal power. Be mindful not to turn it on people that you love. It could cause permanent damage.
Aquarius: The third house full moon suggests that you have some serious conversations to have this lunation, Aquarius. And if you refuse to do your own inner work, you're going to end up projecting all of your stuff onto others in a tragic state of denial. Jupiter is here to help. You have plenty of people around you who are willing to offer clear and honest reflections if you are willing to hear and see them.
Pisces: Get that money in order, Pisces. The light of the moon is shining all over whatever it is that you value. For most of us, that's money, land, resources. Good news might come in the form of a job offer or a promotion. You may be experiencing some not so friendly competition at work or from someone in your friend group. Jupiter in your career house gives you a leg up as far as the job is concerned.