Sharpton looks to comfort families after police shootings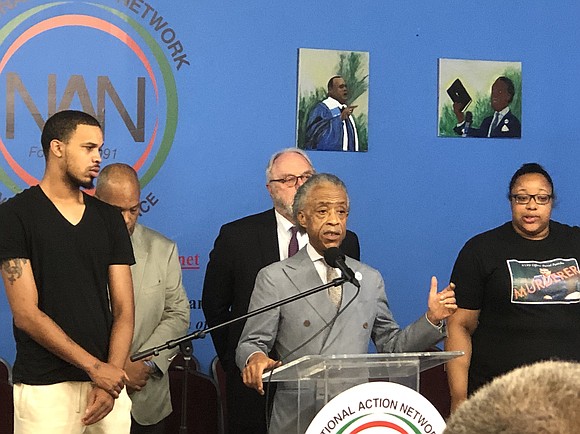 A life taken at the hands of police. A grieving family. A divided nation. A stirring eulogy by the Rev. Al Sharpton.
The 65-year-old civil rights activist has become a constant of the Black Lives Matter era with his presence in the pulpit after police shootings of African Americans, showing up in cities like Baltimore, Sacramento and Ferguson, Missouri to comfort loved ones and call for justice.