Fired NYPD officer Daniel Pantaleo sues the city to get his job back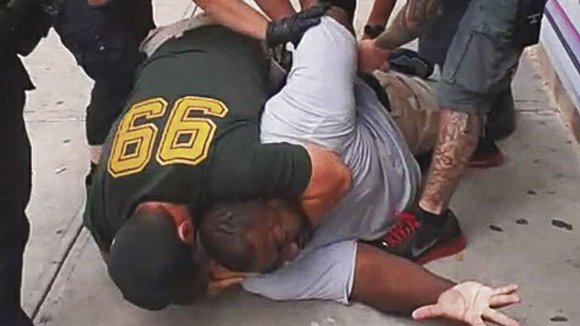 Former NYPD officer Daniel Pantaleo, who was fired in August for his role in the chokehold death of Eric Garner, filed a lawsuit Wednesday against New York City, his lawyer said.
Garner, a 43-year-old father of six, died on July 17, 2014. He was allegedly selling loose cigarettes illegally on Staten Island when police tried to arrest him. Video shows Pantaleo wrapping one arm around Garner's shoulder and another arm around his neck before pulling him to the ground.