Liv Warfield talks losing Prince, writing new music
JORDANNAH ELIZABETH | 10/24/2019, 12:23 p.m.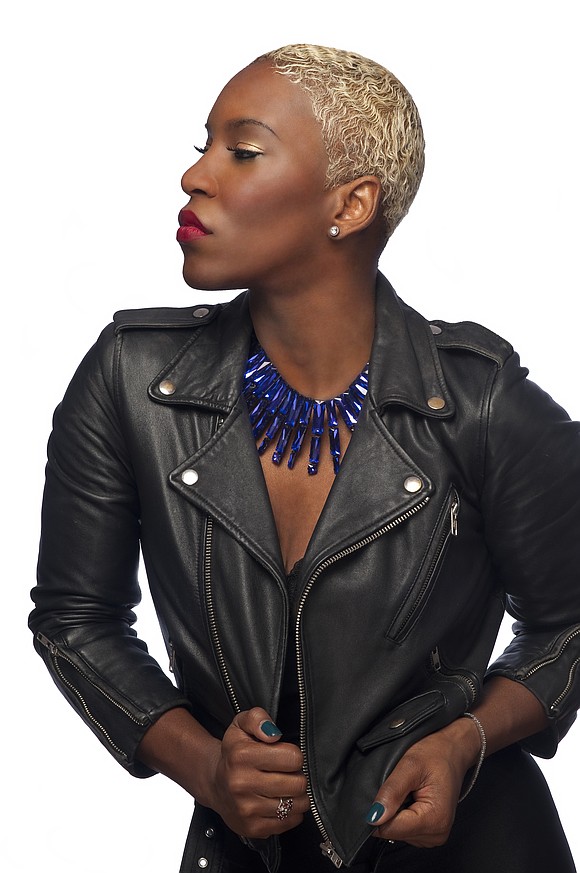 AmNews: Is the making of "Mantra" a foreshadow of the process of how you will approach your album?
Warfield: The process has been me figuring it out. For me, I second guess and try to figure out if I am going the right way. But now, I've learned to be true to my energy and my thought process. I've always been that way. But sometimes it can be scary.
This time I'm going to record my album live. So, I'm really excited about that. I've been working on a lot of songs and writing material that will be performed. And some of my old songs like "Embrace Me" [will be on the album]. But when I'm doing new music for the first time, it's like I'm taking a leap of faith when doing that. But live is my element and my sanctuary, and I feel people can feel it more. I love to have the energy of the people so I'll be doing the album live at a venue. I'm excited about that.
AmNews: What kept you powering through your difficult season?
Warfield: Knowing I still have a lot to write and express. That's really what it comes from. I can't give up. Whatever it takes, if I have to crawl, if I have to scratch at it, I have to. That's for my own sanity. I've come across that road where I wanted to put all my chips on the table and be done with it. I feel like I am determined in a way to get to my best self. I am close, but it took me a while to actually love myself, walking with confidence.
I used to say I was fearless, but I stopped saying that four years ago. I really had to get back to that. We all go through it, but I knew I just couldn't give up on it.