Mother of formerly incarcerated son shares new book at upcoming event Oct. 26, 27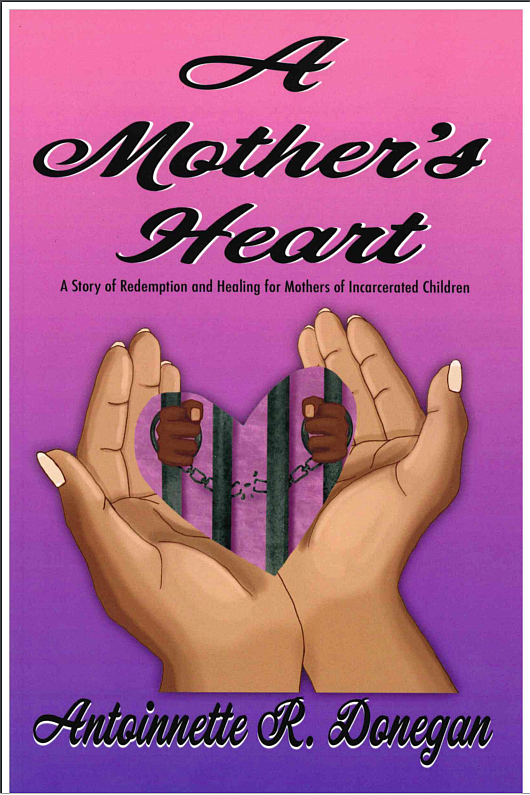 Countless families have become entangled in the criminal justice system unexpectedly and against their will, despite their best efforts to raise their children the right way. In "A Mother's Heart: A Story of Redemption and Healing for Mothers of Incarcerated Children," author Antoinnette R. Donegan shares her insight into the harsh realities of what it means to be a woman of color with a child in prison, and does so with openness and vulnerability. Her testimony seeks to help break the stigma of silence and shame associated with this sensitive topic, while bringing hope and encouragement to those who may still be carrying unnecessary burdens associated with having incarcerated loved ones.
The book will be available for purchase on Saturday, Oct. 26, from 2-4 p.m. at the Small Business Expo at the Central Family Life Center, located at 59 Wright Street, Staten Island.
A special book signing will also take place Sunday, Oct. 27, at First Central Baptist Church, located at 117 Wright Street, Staten Island, NY 10304, after both the 8 a.m. and 11 a.m. worship services. For more information, contact the author at toni.donegan@gmail.com.