Toast of Brooklyn Wine & Food Festival
Kysha Harris | Food Editor, @SCHOPgirl | 10/31/2019, 12:45 p.m.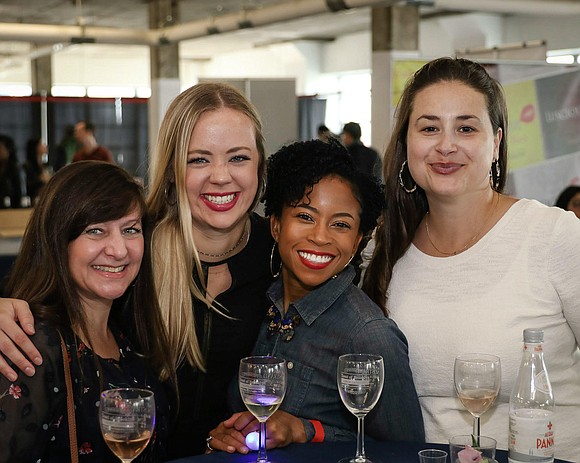 The annual Toast of Brooklyn Wine & Food Festival went down this past weekend at the historical Brooklyn Navy Yard. Foodies and oenophiles floated into Building No. 77 for one or both of the sessions. With perfect fall weather, the mood was right to celebrate all the borough has to offer.
Toast of Brooklyn Wine & Food Festival combines the distinctive, eclectic taste of Brooklyn's culinary experience with wines and spirits from around the world. Celebrating its 12th anniversary, this festival takes goers on an exciting tour of the borough via libations and foods of artisan makers, live cooking demonstrations by chefs and live music of New York's premiere live entertainers.
This year, Toast of Brooklyn was proud to be raising money for the Caribbean Tourist Board Foundation, a registered 501(c)(3), providing scholarships to Caribbean nationals to study tourism-related subjects so that they may return to the region and continue to develop its necessary tourism industry, the engine of economic growth for the region. The proceeds will also go toward the Hurricane Relief for the Bahamas.
Congratulations to the organizers and the team on another year of the festival! I already know the 13th annual festival will debunk any fears of the number. Great work!