Black man serving life sentence for stealing $50 released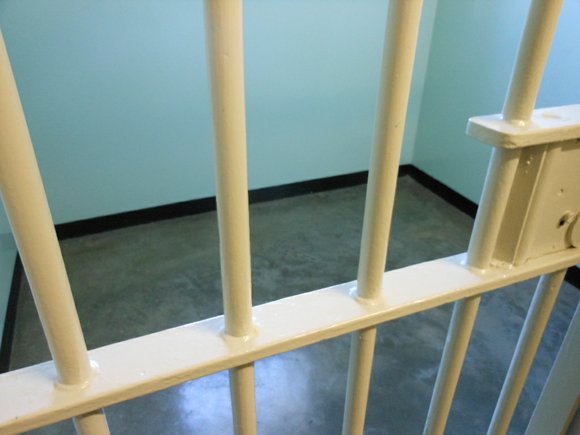 Alvin Kennard, a Black man from Alabama who has been in prison for 36 years serving a life sentence without parole for stealing $50.75 from a bakery, is set to be released from prison after being resentenced to time served.
Kennard was only 22-years old when he was convicted of first-degree robbery in 1983. He was sentenced to life imprisonment under Alabama's Habitual Felony Offender Act, also known as the "three strikes law," as he had been previously convicted of burglary and grand larceny.