NYC's West Indian parade brings cultural pride to rainy day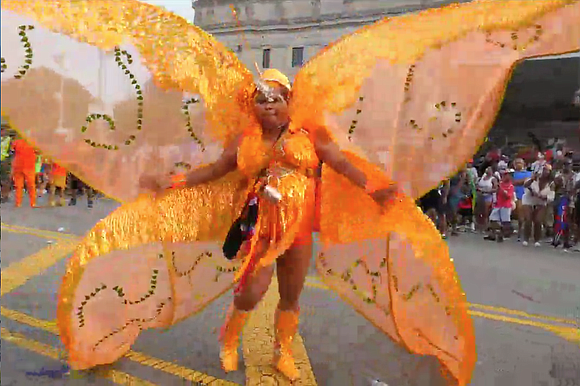 Steel bands and revelers sporting elaborate feathered costumes, Caribbean flags and some rain ponchos marched and danced Monday in a West Indian American Day Parade dampened by weather and awash in cultural pride.
The annual parade in Brooklyn is one of the nation's largest celebrations of Caribbean heritage, a New York take on Carnival celebrations. Brooklyn is home to hundreds of thousands of Caribbean immigrants and their descendants, and the march and a pre-parade street party called J'Ouvert are a can't-miss tradition for many.