Henrietta Wood, won the first reparations lawsuit
Herb Boyd | 9/5/2019, 3:38 p.m.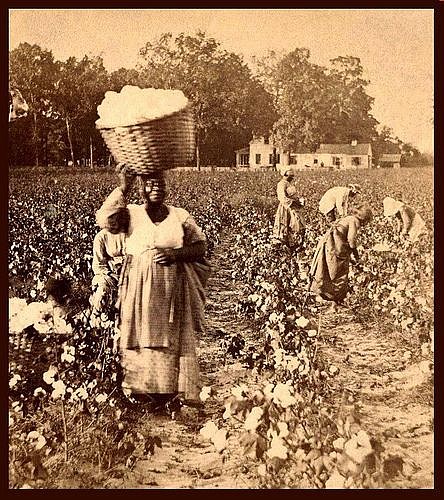 "I could not get along with Mrs. Ward," she told Hearn, "for she used to quarrel with me because I could not keep her little boy from crying, and she couldn't keep him quiet herself. One day she threatened to whip me. 'Guess not,' I said, 'it takes men to whip me.' Then I used to weigh 200 pounds and was as strong as most men." Mrs. Ward then told her husband to whip Wood, but she convinced him not to whip her after she related the circumstances under which it was to be done. Two weeks later, Wood, recounted, Mr. Ward took her back to Lexington and put her up for sale in a trading yard.
"And they sent me to Mississippi," Wood continued, "on the boat with two traders called Griffin and Pullen [or Pulliam.] A big drove of slaves was sent down by the land route at the same time. At Natchez they took me off the boat and brought me to the great trading yards…back of Natchez."
At the close of his interview, Hearn began explaining how Wood brought her lawsuit for reparations. "Henrietta did not forget who had wronged her," he wrote, "and some three years ago [1876] she entered suit at Lexington against her kidnappers. Harvey Myers was to have conducted her case; and after his…death the suit was transferred to the hands of Lawyer Smith, of Lincoln & Smith we are informed. It is not yet decided. The suit is for $25,000, against Jabez Ward."
Actually, the lawsuit was against Zebulon Ward, and there is no mention of Wood in the biographies of Ward, who at one time was an administrator in the Arkansas Penitentiary system that undoubtedly had ties to the convict leasing of inmates to work his plantation. Ward, during the Civil War, hired enslaved men to process the production of hemp. He vehemently opposed the Emancipation Proclamation, according to several reports.
Wood and her son, Arthur Simms, later settled in Chicago, where she died in 1912.
Ms. House and Rev. Dickerson may not have known of Wood's reparations victory, but the thrust of their commitment was very much in keeping with what Wood had set in motion and what continues today in the ongoing fight for reparations.
There is no existing image of Henrietta Wood, but like the woman depicted here, she labored without pay until her lawsuit.