Black unemployment rate in U.S. falls to a record low, data says
9/7/2019, 9:09 a.m.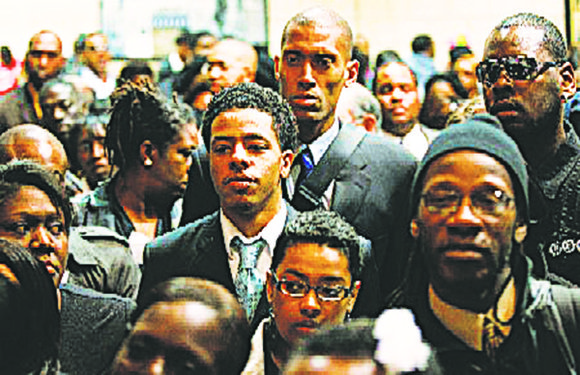 Black unemployment fell to a record low in August, helped by a jump in the number of Black women on the job.
The unemployment rate for Black workers fell to 5.5% from 6%, according to the Labor Department data. The previous record low of 5.9% was set in May 2018.