Workshop in Business Opportunities launches 54th year of workshops
9/9/2019, 11:10 a.m.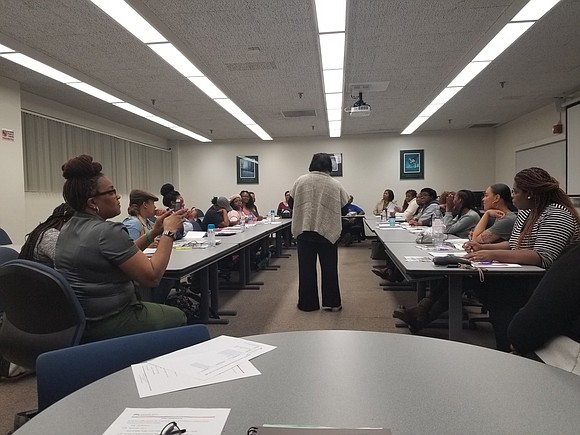 Beginning the week of September 16th in New York, Workshop in Business Opportunities (WIBO) will launch their 54th year of workshops teaching new and existing entrepreneurs how to build profitable, successful businesses in 5 New York City locations.
WIBO helps individuals who want to build profitable businesses to provide for themselves and their families via their business. That often applies to women, individuals recently released from prisons, individuals from communities that lack access to knowledge, networks, and capital and African Americans and Latinos trying to close the historic wealth gap.