Man charged with hate crime after biting Black woman during road rage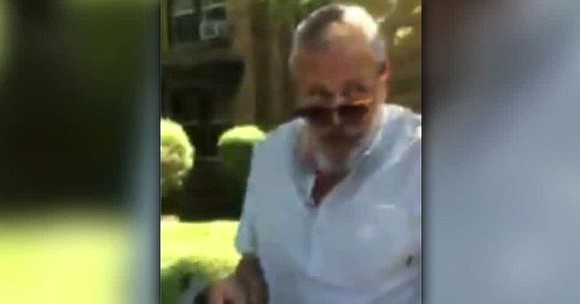 Jeffrey Calhoun, a 62-year old white man, is facing several charges of hate crime after he allegedly harassed Jeanneie Muhammad, a Black woman, during a recent road rage dispute. Witnesses say he bit her and called her a racial slur after she accidentally bumped his car.
The encounter reportedly started after Muhammad bumped into the car in front of her. She got out of the car and then Calhoun, who was driving the other car, suddenly attacked her. He bit her and displayed a handgun, as seen on a cellphone video captured by a bystander. They also said Calhoun used a racial slur on her.