Community Calendar: Sept. 12 - Sept. 18
9/12/2019, 4:02 p.m.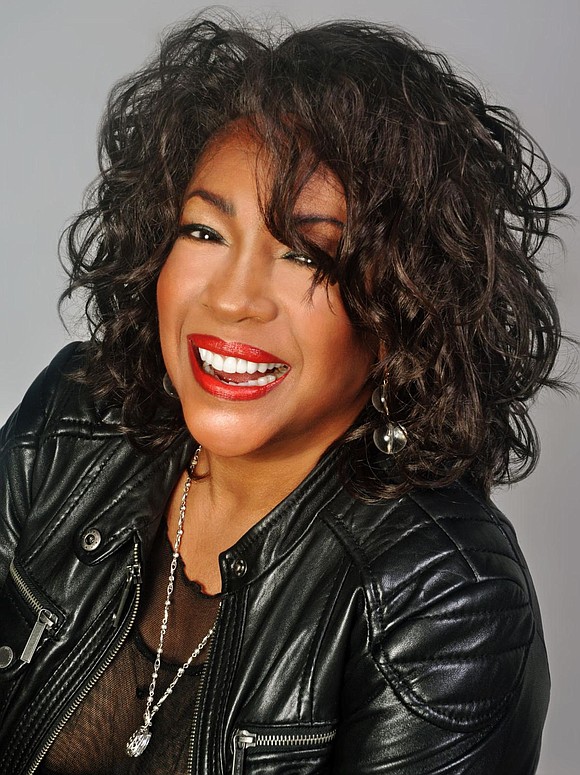 AfroPresencia.org presents a screening of "Mama Africa" by Benito "Ifayemisi" Márquez, Sept. 19, from 5:30 pm to 9 pm, Amarachi, 189 Bridge Street, Brooklyn. For information, visit: www.eventbrite.com or afropresencia.org.
COMMUNITY
The African American Day Parade, Inc. celebrates 50 years in the legendary Harlem, New York on Sun. Sept. 15 at 1 p.m. This years' parade theme is "Integrity & Transparency = Good Government" honoring African American excellence in the field of politics and government. For information, visit: africanamericandayparade.org
Sickle Cell Thalassemia Patients Network presents its 2019 "Annual Sickle Cell Walk." Sat., Sept. 14, in Central Park, Center Row (near the Band Shell). Registration begins at 9 a.m. Walk begins at 11 a.m. Registration fee required. For information, call 347-533-8485 or visit www.sctbnwalk.net.
The NYC Chapter of NAKO (Natl Assn of Kawaida Organizations) with the Int'l African Arts Festival hosts a Community Forum: "What Has Changed from 1619 to 2019?: Response and Remedy to Centuries of American Terror: Struggle." Marking four historical events: 1) The 1619 arrival of indentured Africans in Ft. Monroe, Jamestown, Virginia. 2) The 1919 Red Summer in which hundreds of African Americans were killed in white rioting and racial violence. 3) The launching of The Black Star Line by Marcus Mosiah Garvey that same year and 4) The 64th anniversary of the Emmett Till murder and trial (1955). Keynote Speaker Dr. Julius Garvey, son the Honourable Marcus Mosiah Garvey. From 3pm to 5 pm on Sept.15 in the Multipurpose Room of Restoration Blaza,1368 Fulton St, Brooklyn NY.A minimum fee is req. For info: (718) 789-3264 or 718 638-67OO or visit nakoinfogroup @yahoo.com
The World Famous Apollo Theater holds "Fall Amateur Night Auditions." Contestants chosen secure a spot in the Amateur Night at the Apollo 2019-2020 seasons, competing for a chance to win a Grand Prize of $20,000. Open auditions at the Apollo Theater, Sat. Sept.21, from 10 a.m. to 6 p.m. Apollo Theater, 253 West 125th Street, Harlem. For info, visit: apollotheater.org
The PILLARS host a fundraising gala event ("Serenade to Sobriety") 7-10 p.m. Sat. Sept. 21 at Symphony Space in recognition of "National Recovery Month" to provide resources for people who impacted by addiction and family members living with someone in active addiction. "Serenade to Sobriety" will pay tribute to parents who have lost their children to addiction and others who've placed their boots to the ground fighting against opioid overdoses. The headliner will be Grammy nominated, platinum jazz musician, Najee along with two other local artists. Michael Colyar (African American comedian, actor and author) will be the host. For information, visit: www.symphonyspace.org/events/vp-serenade-to-sobriety .
Listen to Imhotep Gary Byrd's "Express Yourself," Sunday evenings from 7 p.m. to 9 p.m. and simulcast over WLIB 1190AM. The full show can also be heard on HD radio at WBLS-HD2 and at WBLS.com, WLIB.com. IGB's "Radio GBE" is heard Fridays 7 p.m. to 9 p.m. Archived online at www.wbai.org. For bookings or to reach us about your GBEvent or for comments, email co-editor Nyerere, nyerere1@aol.com, find us at Imhotep Gary Byrd on Facebook or call 212-592-3279.