Suicide and cops: Are there police with mental health issues on the patrol?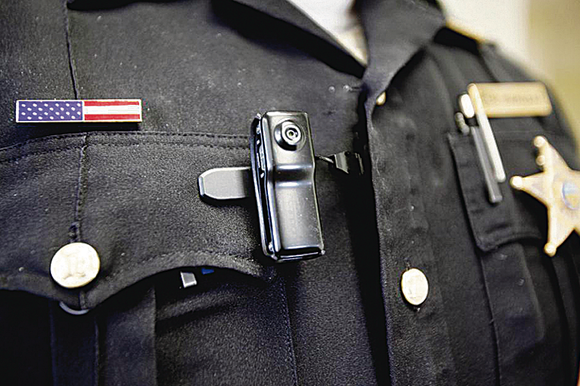 On Labor Day a 48-year-old retired NYPD officer was found dead of an apparent self-inflicted gunshot wound in a transit parking lot on Arthur Kill Road on Staten Island.
During a news conference on recent crime statistics Police Commissioner James O'Neill said about the Staten Island incident, "He retired in 2012 and with any suicide, active or retired, we'll take a look at that and see what the circumstances were. I don't have an answer for you right now."
When asked about a possible connection with the outbreak of suicides among police officers O'Neill responded, "So far this year we've looked at each and every one of them. I don't see a connection there."
This year there have been 10 police officer deaths by suicide; eight of them have occurred since June.
When asked about mental health support for their brethren, an NYPD spokesperson emailed a statement saying the department is establishing programs to help cops.
"The NYPD has a moral imperative to explore all options to support the mental health and wellness of members of service," read their statement. "The police commissioner established a Health and Wellness task force to address this mental health crisis. The task force is already rolling out new initiatives like executive and command-level Health and Wellness training, a peer support program, and increased staffing resources.
"Department officials have sought input from mental health experts, medical facilities, other police departments, and current members of service," continued the NYPD's statement. "Regardless of source, the task force will consider all thoughtful input on how to provide police officers with the mental wellness resources they deserve."
Recently, the NYPD established a mental health informational app, an independent medical facility where an officer can make an appointment within 24 hours, and an increase in insurance coverage for mental health issues. All part of its suicide prevention initiatives.
The NYPD is also currently implementing a peer support program where volunteers are recruited on the command level to be trained in mental health awareness. These volunteers would provide support and assistance to members of their command. They'll be trained by mental health professionals and work with internal departmental resources.
But officers have been afraid to come forward if they have any mental health issues. They believe that the stigma that still surrounds mental illness leads to shame and they're afraid of what coming forward could do to their career.
Social worker Phyllis Thomas said that the police department is aware of the problem and has begun the work to make sure officers are in the right mental state.
"It seems that the officers themselves recognized the need for extra support for their fellow officers and organized a peer assistance program called POPPA," said Thomas. "Along with the peer group, they found it necessary to bring in professional clinicians such as myself. In dealing with the challenges of the job, it is essential to having a support system in place. Not only is suicide a priority, relationship problems, extreme mood change, substance abuse, medical issues, bereavement, anger management and PTSD are some of the areas we work in to help keep officers competent and resilient."