School district forces 4-year-old Black boy to braid his hair or cut it off
9/16/2019, 9:46 a.m.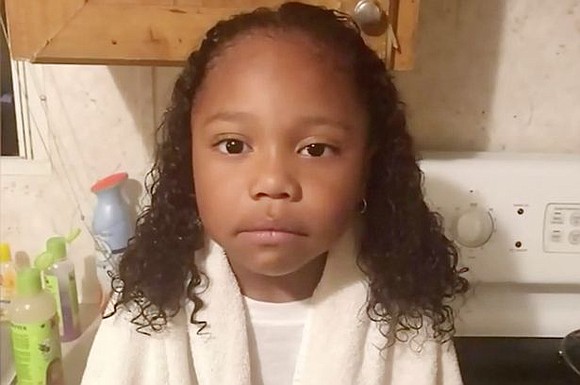 Four-year-old Michael Trimble, known to his friends and family as "Tink," arrived at his new school with his grandmother in rural Texas last month to meet his teacher. It was a few days before Head Start was supposed to begin, and Tink was excited that he would finally get to go to a big kids' school.
But Tink's grandmother, Randi Woodley, said she was told she needed to see the principal of Tatum Primary School.