Newark set to unveil new lead testing results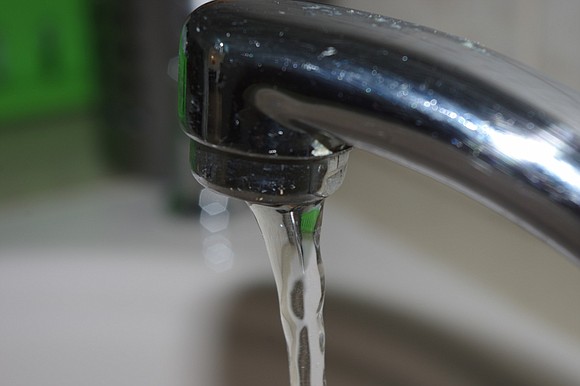 Newark Mayor Ras Baraka, Gov. Phil Murphy and other elected officials are releasing the results of new lead testing at a 1 p.m. press conference on Monday at Newark City Hall.
Since August, 29,000 families in 14,000 households have relied on bottled water after an initial sampling of three water filters found two were not adequately removing lead.