Lead tests show 99 percent of Newark water filters effective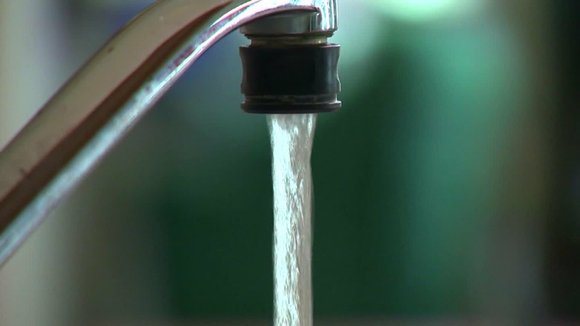 Sampling in hundreds of Newark homes exposed to lead in drinking water has found that up to 99 percent of city-issued water filters are working, city and state officials said Monday.
Tests over the past several weeks were performed after water in two homes with lead pipes showed elevated lead levels last month despite using the filters. Since then, residents in about 14,000 homes have been receiving bottled water distributed by the city and religious groups.