Memo: Trump prodded Ukraine to probe Biden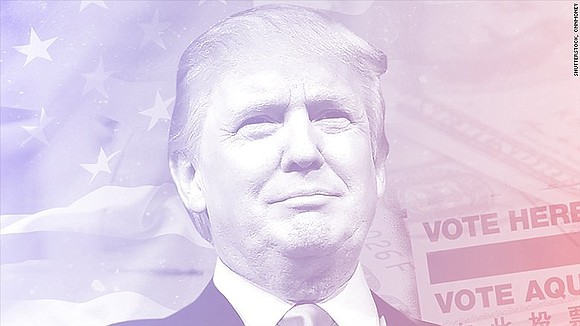 Washington plunged into an impeachment crisis on Wednesday, as House Democrats opened an investigation into President Donald Trump's campaign season dealings with Ukraine. Trump repeatedly prodded Ukraine's president to look into Democratic rival Joe Biden, according to a rough transcript released by the White House.
"Whatever you can do with the attorney general would be great," Trump said in the summer phone call. He was referring to Attorney General William Barr, the nation's top law enforcement official.