What you need to know about rent, mortgage and property taxes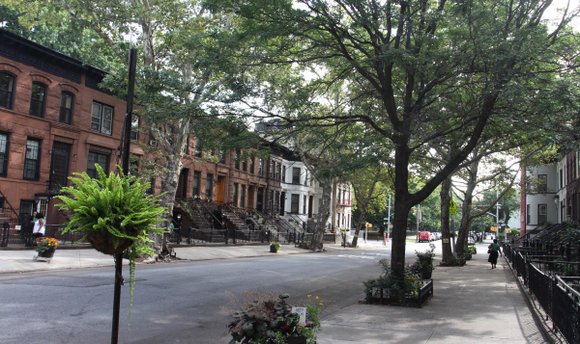 April 1 means the biggest payment most people make each month is due: their rent or mortgage payments.
Some who own property also may owe a quarterly property tax.
Lawmakers have taken a number of steps to try and make people at ease.