Harlem Hospital nurses demand help: 'Huge population' of workforce is sick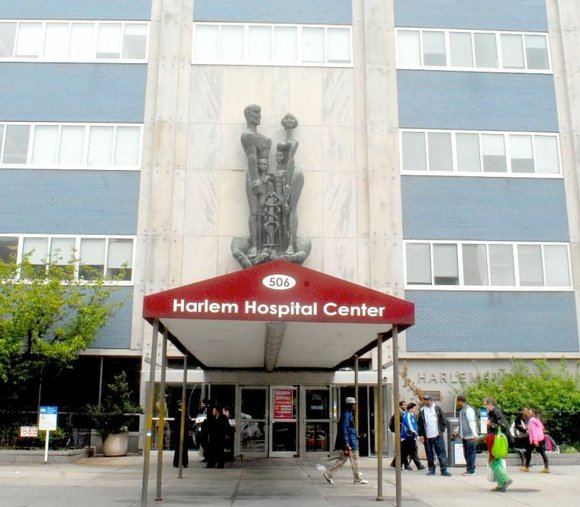 Nurses rallied outside of NYC Health + Hospitals/Harlem Monday morning to demand more staff and personal protective equipment amid the coronavirus crisis.
The health care workers say hospital administrators are rationing PPE, including N95 masks. They argue hospital protocols are putting patients, nurses and their families at risk.