PODCAST: Dr. Jeffrey Gardere talks COVID-19 and mental health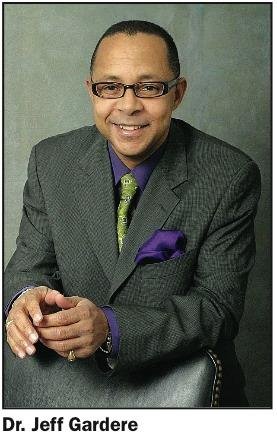 As the COVID-19 pandemic continues, the crisis is causing many to experience anxiety when it comes to the health of themselves and loved ones. There is also a feeling of uncertainty for many who are facing financial struggles. With around the clock news coverage about the coronavirus and the rising number of cases, experts say taking care of mental health should be a priority.
Psychologist Dr. Jeffrey Gardere discusses the mental health aspect of coping with the COVID-19 pandemic on our podcast.