Rikers Island inmate dies of coronavirus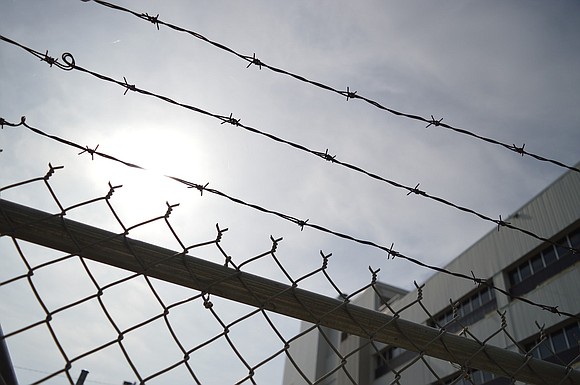 Weeks after the first inmate coronavirus diagnosis at Rikers, a detainee died Sunday at at Bellevue Hospital, officials said.
Hundreds of inmates had been released from city jails to mitigate the spread of COVID-19. Prisons and jails are considered a potential epicenter the pandemic because many people share space.