NYCHA residents want workers to wear protective equipment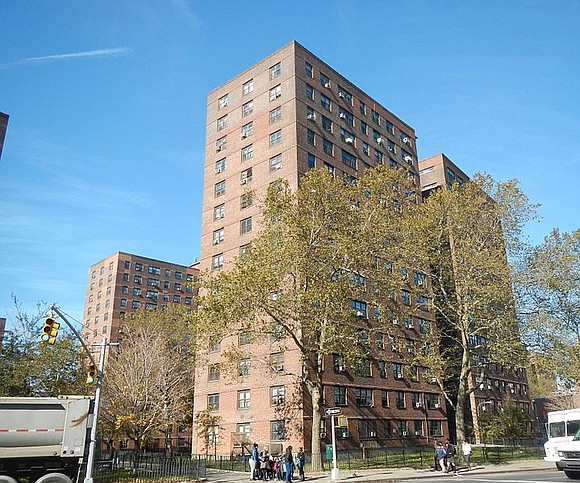 New York City Housing Authority residents in need of repairs are afraid to allow workers without protective equipment inside their homes.
On Monday afternoon just outside the Washington Houses in East Harlem, a NYCHA worker clean up the trash on Third Avenue. The worker wad wearing a mask and gloves, but Tenant Association President Claudia Perez said that seeing workers wearing masks is rare.