Creativity VERZUZ Crisis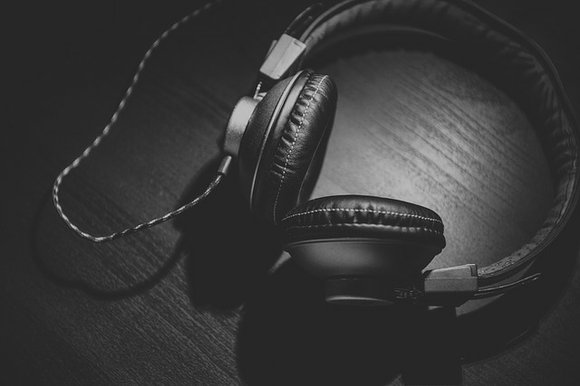 With his accomplishments as a respected businessman, philanthropist, art connoisseur /art collector and fashion designer, it may be difficult to comprehend that the talents Kasseem Dean exudes in these endeavors pale in comparison to where he initially staked his reputation. In fact, for some it would be easy to dismiss, disregard or forget, that which got you in position to find different creative realms to explore. If, however you're fueled by the spirit of a native kid from the boogie down Bronx, you put that in the forefront. That's the feel you immediately get when you listen to the catalog of Kasseem under his professional moniker, Swizz Beatz. You get a sense that he carries the acknowledged birthplace of the culture, in his art and he willingly would stand on his achievements in competition. With that, it's really no surprise that musically Swizz should find himself buzzing once more. Aligning himself with fellow music giant, Timbaland the two Grammy Award winning pair organically launched the live online beat battle series VERZUZ.
It started on March 25 as the two legends engaged in a friendly challenge to see "who has the most hits." Timbaland simply announced, "It's official. We doing this for the culture. Me and Swizzy gonna go at it." They went from a series of Instagram posts to hopping on Instagram Live and going beat after beat back-and-forth at one another, pulling from a collective endless discography spanning JAY-Z, Aaliyah, DMX, Missy Elliott, and more.
A groundswell arose from a casual competition among friends. Since it kicked off we have witnessed (my personal winners are highlighted), Hit-Boy and Boi-1da go at it in "Battle of the Producers." Giving the songwriting community love, The-Dream and Sean Garrett squared off in "Battle of the Songwriters." Another "Battle of the Songwriters" followed as NE-YO and Johntá Austin faced each other. The momentum continued with "Battle of the Producers" between Scott Storch and Mannie Fresh which drew in a staggering 202,000+ live viewers! The biggest audience tuned in thus far for "Battle of the Artists/Producers," pitting T-Pain and Lil' Jon. This by far shook the internet and social media stratosphere with over 280,000+ live viewers in attendance resulting in multiple worldwide trends. These astonishing epic battles promised to get better and with last weekend's battle took it ALL the way there when two of hip-hop's cornerstone producers, The RZA went head up with DJ Premiere. One word: EPIC!!! simply keep getting better and better with an infectious energy that's healing the world. We were to get what was promised to be the biggest yet when our home team, Harlemite Teddy Riley was to compete with Babyface. That showdown was postponed as explained, "The date is changed, but keep your outfits on deck because the new date is coming back ASAP," Swizz wrote early on Sunday. "We're taking the quality to the next levels for these 2 Kings. You will understand later, trust me." Ironically another reason for the delay is said to be one of the competitors is inflicted with the disease that has the world in its grip right now.