NJ tightens indoor gathering restrictions amid alarming coronavirus data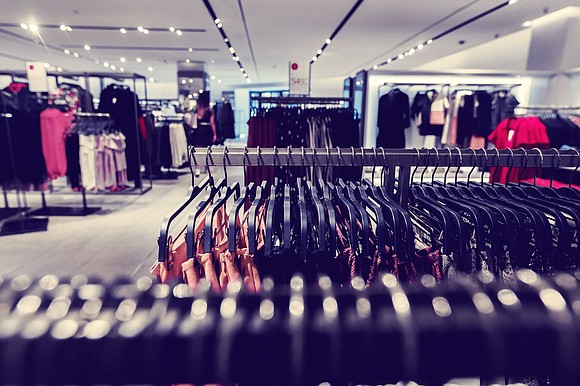 New Jersey is rolling back its capacity limits on indoor gatherings amid a continued increase in the rate of virus transmission, Gov. Phil Murphy said Monday.
Indoor gatherings are now limited to 25 people or 25% of a room's capacity. House parties are capped at 25 people.