Number of NYC shootings in 2020 surpasses 2019 total: NYPD
8/3/2020, 6:52 a.m.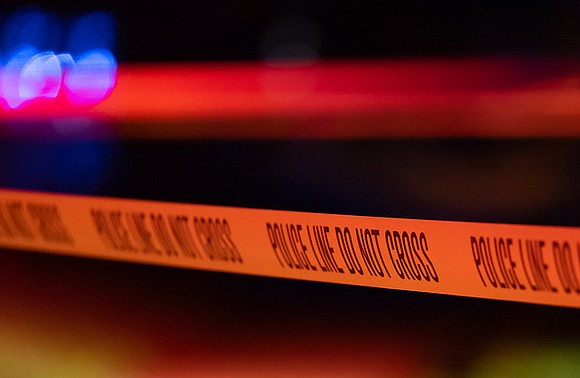 The number of shootings in New York City this year has now surpassed the total for all of 2019, according to the NYPD.
Police recorded 776 shooting incidents from Jan. 1, 2019 through Dec. 31, 2019, a department spokesperson said on Sunday. Comparatively, there were 776 shootings recorded between Jan. 1, 2020, and Saturday, police said.