Thousands of NYC apartments empty due to exodus to suburbs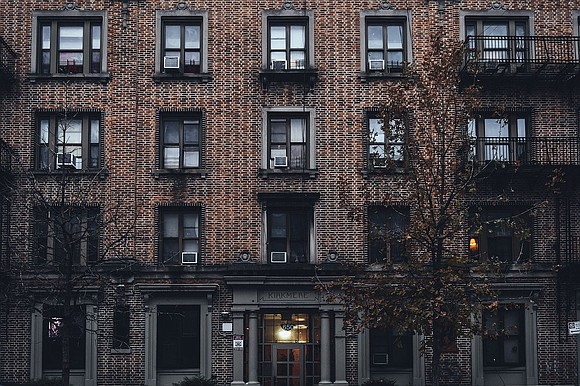 In Manhattan, where an apartment is typically gone in a New York minute, more than 13,000 units are sitting empty, according to a new report by Miller Samuel and real estate giant Douglas Elliman.
"We are seeing 14 year records being set in vacancies and number of listings available," said Jonathan Miller. "The downward pressure on rental pricing is going to be here for a while."