NYPD to adopt guidelines for disciplining officer misconduct, accept public comments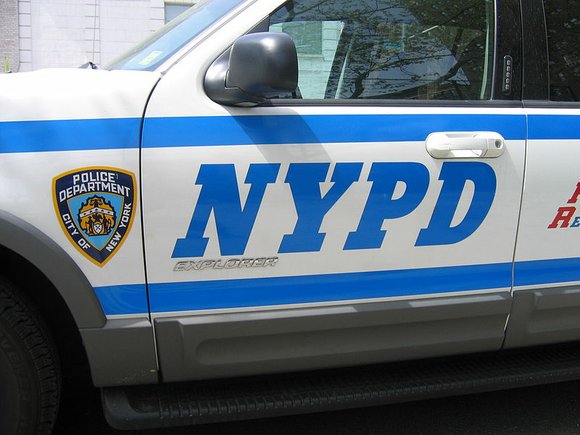 The New York Police Department unveiled on Monday a discipline matrix that will guide decisions on officer punishment similar to how sentencing guidelines are used in criminal cases.
Beginning Monday, New Yorkers can access the NYPD's discipline guidelines online and submit comments. The public review period will last 30 days.