AG warns against COVID-19 vaccine scams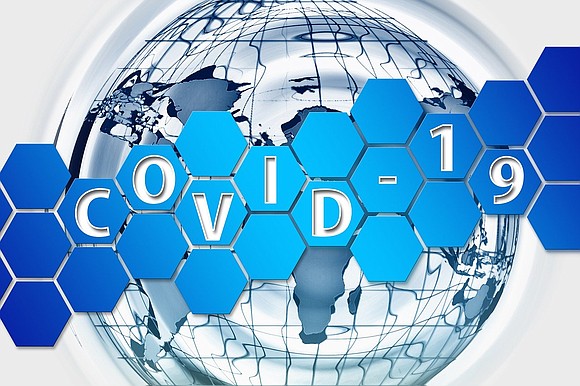 Attorney General Letitia James recently issued an alert to warn New Yorkers about potential scams offering early access to a coronavirus disease 2019 (COVID-19) vaccine.
While New York has begun the process of vaccinating nursing home residents, nursing home staff who regularly interact with patients, and high-risk medical workers, the vaccine will not become widely available to the general public in New York for several more months.
James is warning New Yorkers of anyone who calls, e-mails or texts individuals offering access to a COVID-19 vaccine. In addition, some individuals may seek to use online platforms with similar schemes. Scammers may impersonate public health officials from organizations such as the Center for Disease Control (CDC) or the World Health Organization (WHO). They may also offer to ship a COVID-19 vaccine directly to homes, provide special access to vaccines or clinical trials, or sell special cold storage devices for vaccines.