New bills let workers hold payroll companies liable for missing checks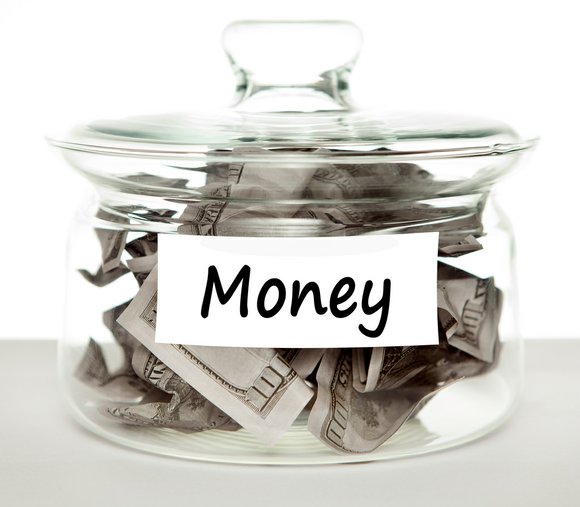 After a major scandal left workers without their pay, the New York State Senate wants to make sure they get their money, one way or another.
New legislation passed by the State Senate Democratic Majority would let employees hold payroll companies liable for missing paychecks. It strengthens payroll protections for working New Yorkers.
"New Yorkers deserve the peace of mind that they will be paid for their hard work," Senate Majority Leader Andrea Stewart-Cousins said in a statement. "The crisis caused by MyPayrollHr revealed gaping holes in payroll service policies and severely damaged our confidence in the entire payroll industry. The bills advanced by the Senate will help ensure greater oversight and accountability on this industry that millions of New Yorkers rely on to receive their paychecks."
One bill (S.6725A), sponsored by New York Senator David Carlucci, establishes criminal penalties for anyone who intentionally misappropriates payroll and payroll tax funds allowing companies to be held liable. Another bill (S.6727B), sponsored by Chair of the Senate Consumer Protection Committee Senator Kevin Thomas, lets employees who miss a paycheck because of a payroll processing company's illegal acts hold them liable for compensation up to three times the value of said paycheck.
Last year, employees at more than 1,000 companies saw a few paychecks deducted from their bank accounts due to MyPayrollHR CEO Michael Mann. Mann confessed to usurping $70 million in funds as a part of a decade-long bank fraud scheme. Mann confessed to using his Clinton Park, N.Y.-based company to diverting $35 million and his own bank account to cover tax withholdings and employee payroll deposits. Cachet Financial Services, the company that moved money for MyPayrollHR, recently filed for bankruptcy after being blamed for making the debacle worse when the firm requested banks to reverse deposits, causing two paychecks' worth of money to be taken from worker bank accounts.
"Hardworking New Yorkers deserve to receive their paychecks on time," stated Thomas. "The Senate Majority will continue to stand up for workers across New York and find ways to prevent incidents like these from happening again."
Bill S.6726, sponsored by Chair of the Senate Labor Committee Senator Jessica Ramos, clarifies that the recovery of wages due to clerical errors by the employer or vendor of the employer is prohibited if the clerical error didn't result in an overpayment or another inaccuracy. The bill is designed to prevent employees from being affected if a company makes a clerical error harmful to the company that doesn't effect employees.
A fourth bill, sponsored by Senator Neil Breslin, requires the Superintendent of Department of Financial Services in consultation with the Commissioner of the Dept. of Taxation and Finance to conduct a study on risk mitigation tools and the payroll service providers and industry. DFS will then make recommendations to New York State Gov. Andrew Cuomo once the study's results are in.
"Bad actors are robbing hardworking New Yorkers of their money and dignity," said Ramos. "By shifting the onus from employees to employers and payroll firms, our package of bills will get us closer to closing any and all loopholes corrupt employers have been using to defraud our workers."
Breslin said that payroll service providers need to be trusted in making sure people are paid properly.
"The incidents surrounding MyPayrollHR had unacceptable negative consequences for thousands of people," stated Breslin. "This bill calls for a study to uncover if any best practices or risk mitigating tools are necessary to prevent future incidences from occurring."