Bell Biv DeVoe to perform for their 30th anniversary at the Prudential Center
By Amber Borden | 2/13/2020, 1:58 p.m.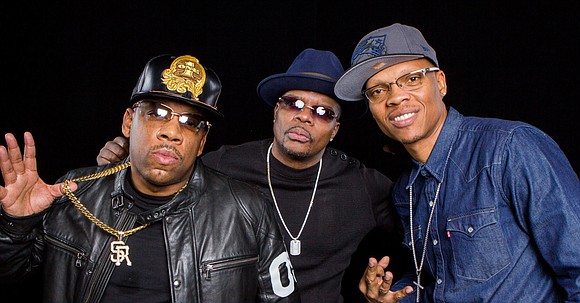 90's R&B group Bell Biv DeVoe, also known as BBD will take the Prudential Center stage in Newark New Jersey February 14th. Ricky Bell, Michael Bivins, and Ronnie DeVoe will be entertaining fans across the country with their timeless hits.
Celebrating their 30th anniversary, the multi-platinum winning group will give fans the experience of a lifetime. "It will be like you went to a party and the DJ played all your favorite songs back to back," said band member Ricky Bell. Attendees can expect to hear songs from the Poison album and hits from New Edition.
A lot goes into putting on a performance like this even though it is the group's 30th anniversary. The members of BBD work and cut the fat of their set to give their audience the songs that will have them on their feet.
Singing and dancing is only a portion of the performance. What matters to BBD is the connection with the fans. When the audience connects with the art, it represents an unbreakable relationship. "The inspiration for us was to perform. We wanted to make people scream," said Bell.
Tickets are on sale on Bell Biv DeVoe's website: http://bellbivdevoe.com